Our Model
Rightacres' in-house team has a wide breadth of skills and experience across design, costing, funding and construction that enables us to go beyond our clients' expectations. We are also sensitive to the environment in which we are working and to people we are working alongside.
WE CARE ABOUT THE PLACES WE WORK
We are passionate about our city and we work hard to see it sustainably and positively evolve.
- CONCIENTIOUS | CONSIDERED | SINCERE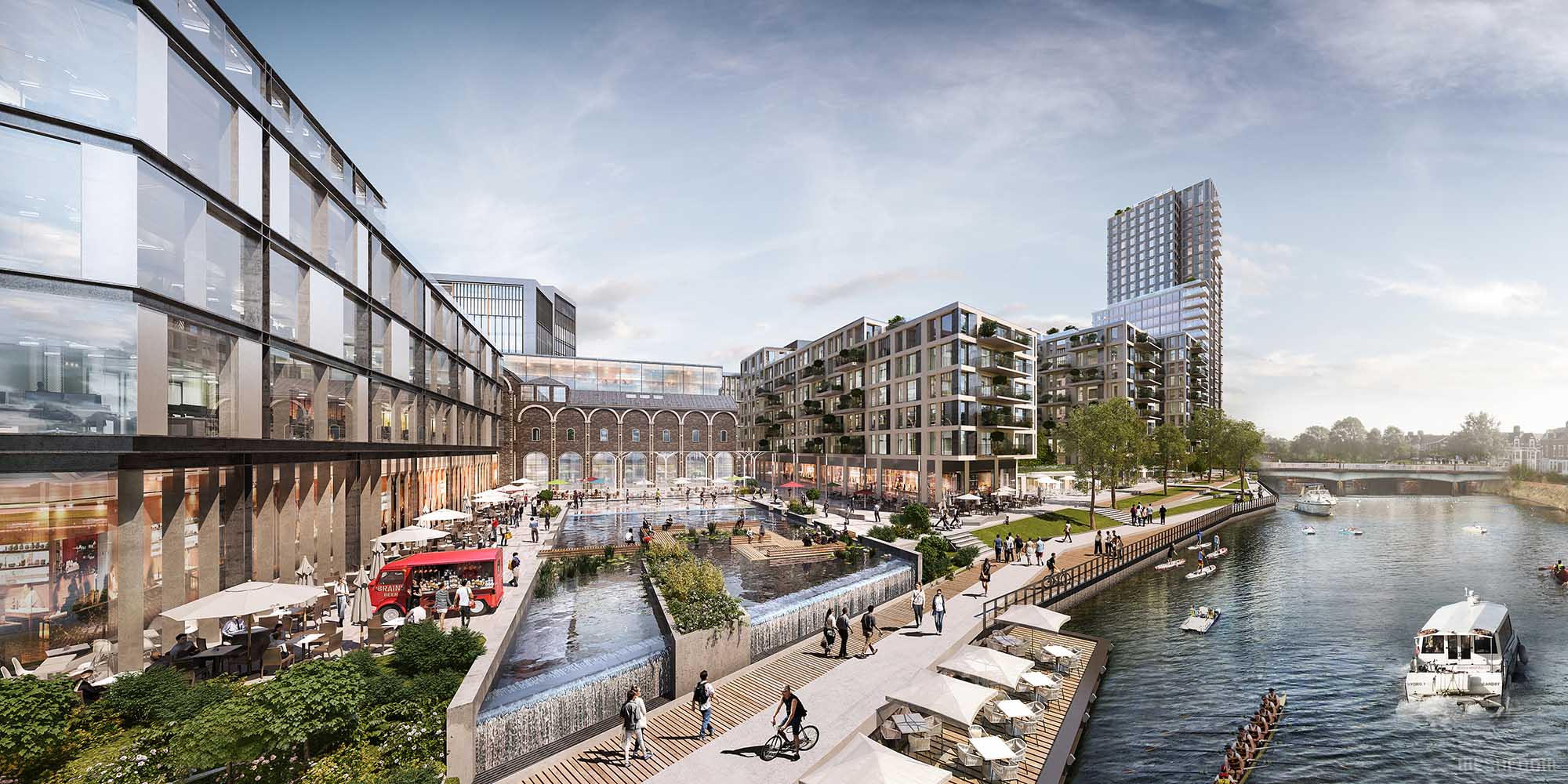 WE ENGAGE WITH COMMUNITIES
We pride ourselves on working with communities and stakeholders to ensure that our developments have a positive impact.
- COLLABORATIVE | COMMUNICATIVE | CURIOUS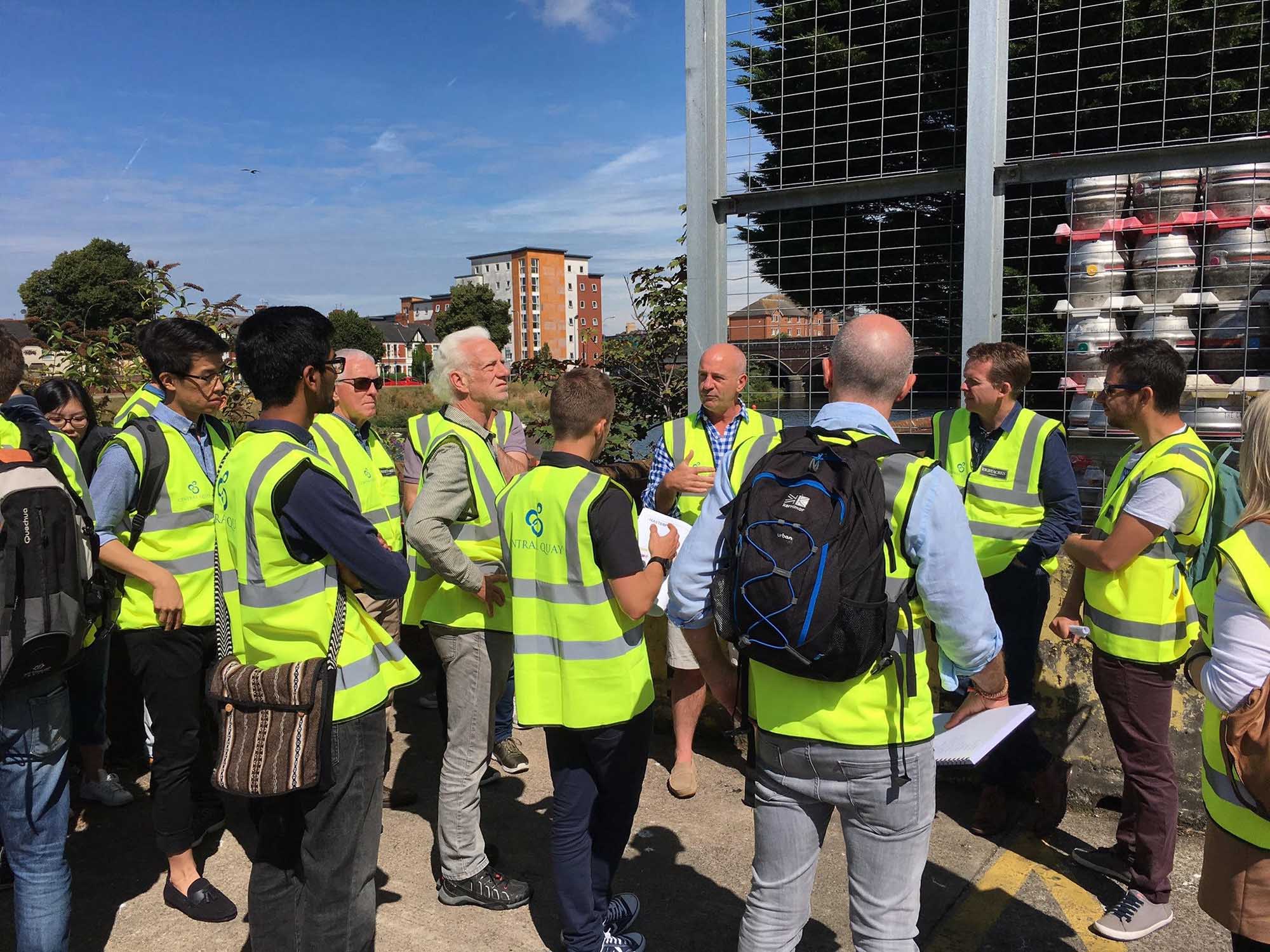 WE'RE PREPARED TO TAKE RISKS
We are confident in our experience and ideas and are prepared to take measured risks to get a project moving.
- DECISIVE | CONFIDENT | EFFECTIVE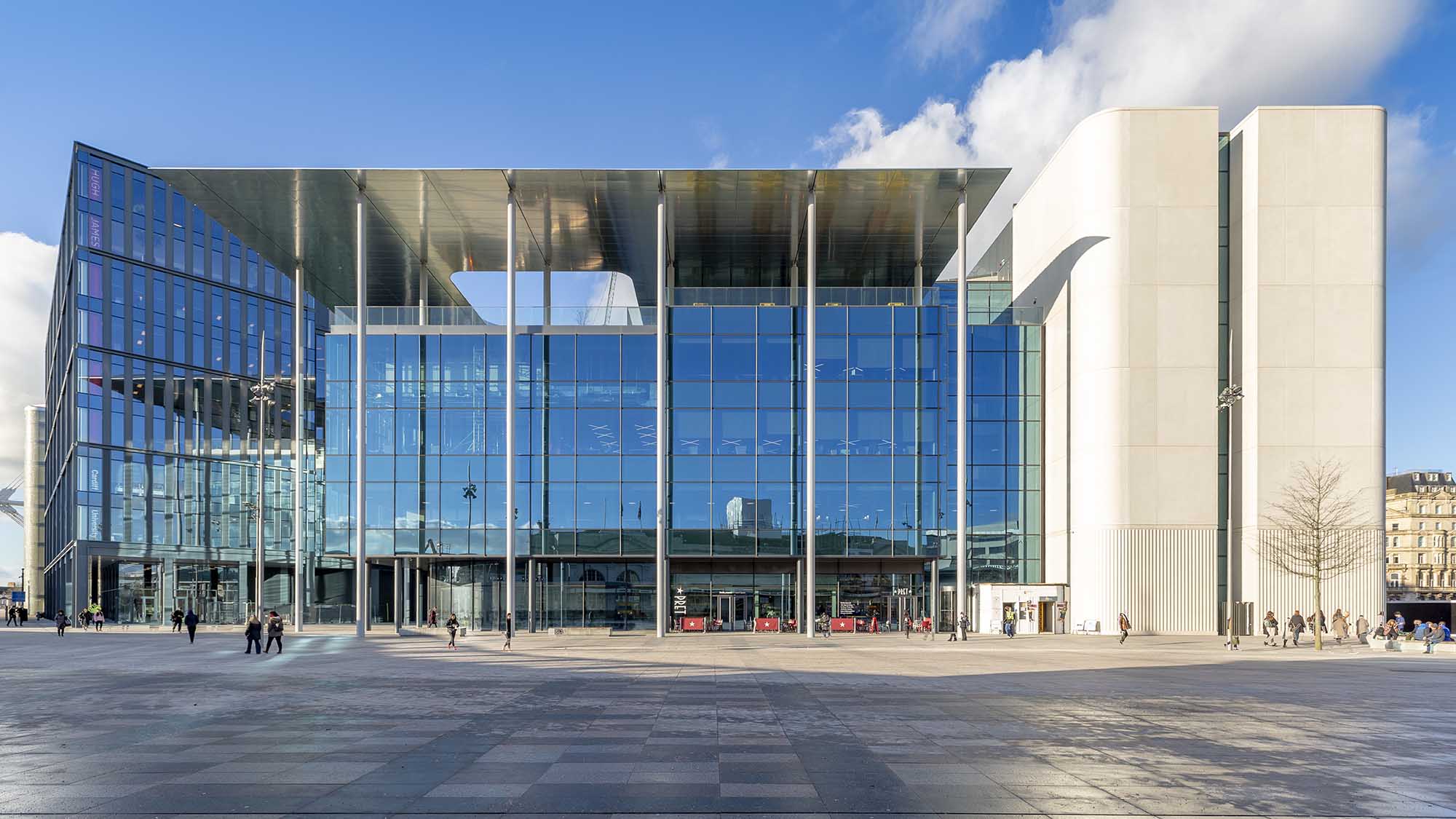 WE CREATE SPACES FOR FUTURE GENERATIONS
We think proactively and with people in mind to create environments with long-term benefits.
- DELIBERATE | THOUGHTFUL | REALISTIC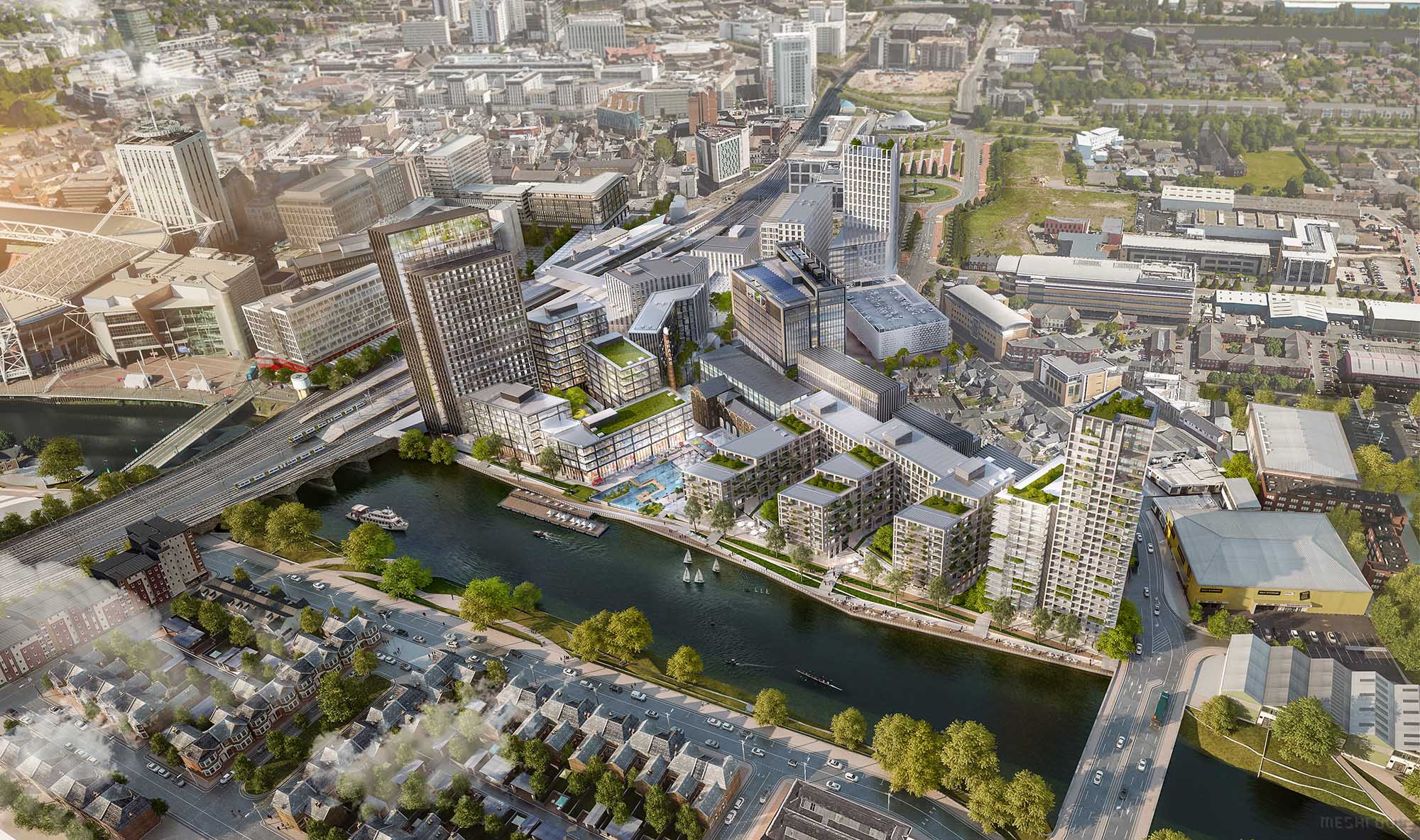 WE THINK BIG
We bring International thinking to our projects, inspiring new practices and pushing the boundaries of what is possible.
- DRIVEN | IMPACTFUL | AMBITIOUS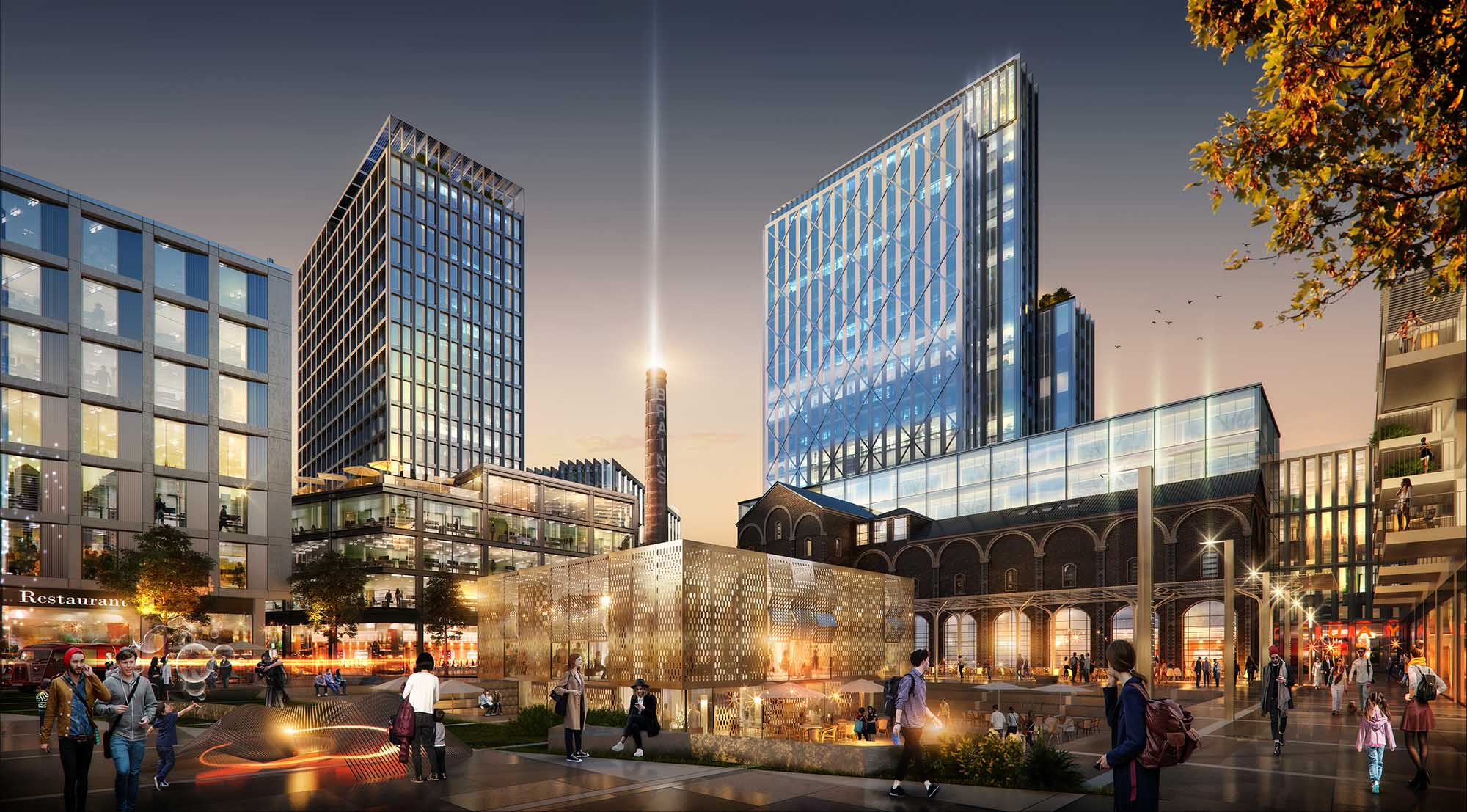 WE WORK IN PARTNERSHIP
We develop genuine trust-based partnerships with our supply chain based on shared goals and mutual commitment.
- INVESTED | TRUSTED | COMMITTED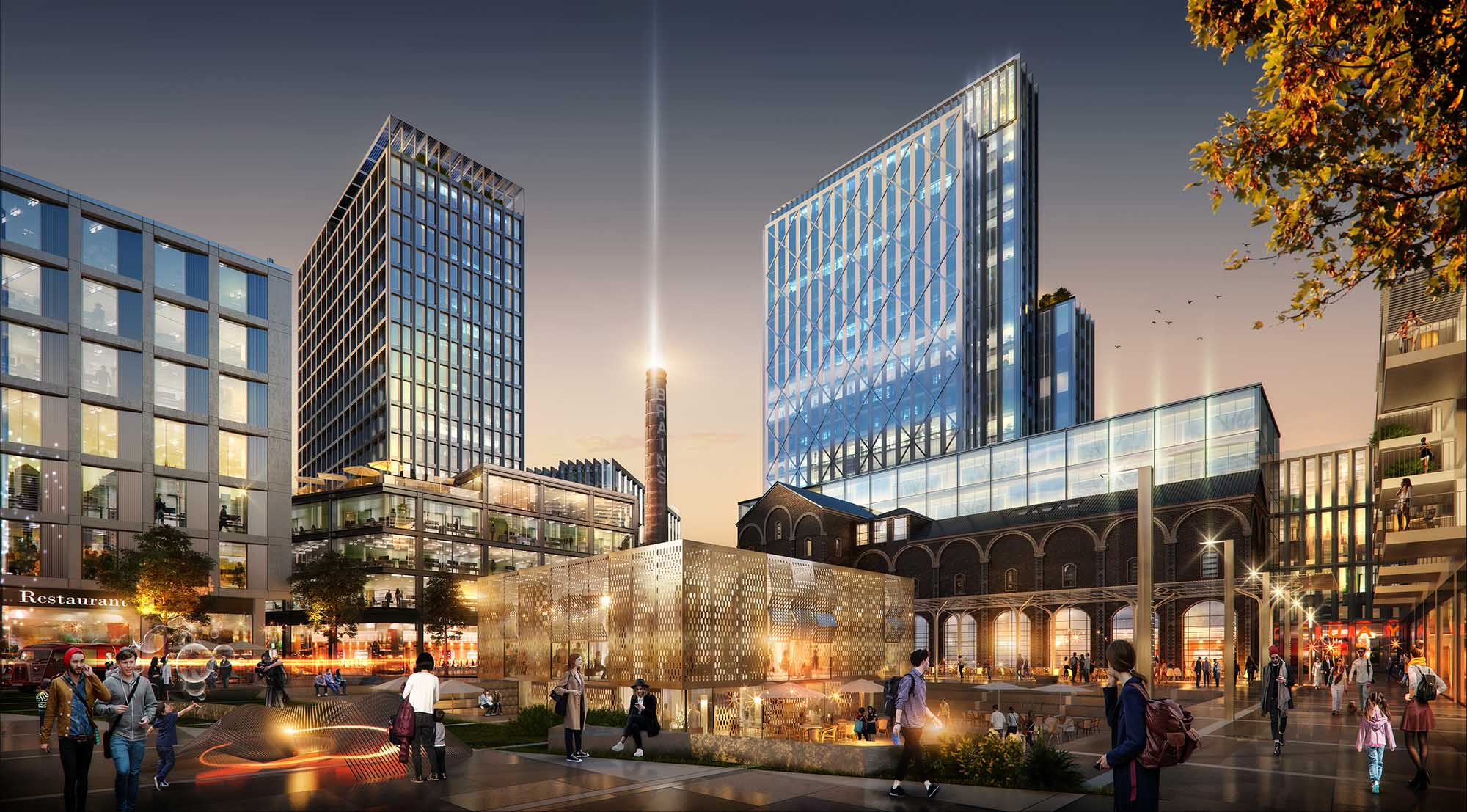 Working with Rightacres
In May 2017, we polled the people who worked on the Central Square development. Here's what they had to say.
Working with Rightacres
What are the top three words to describe the teams working on Central Square?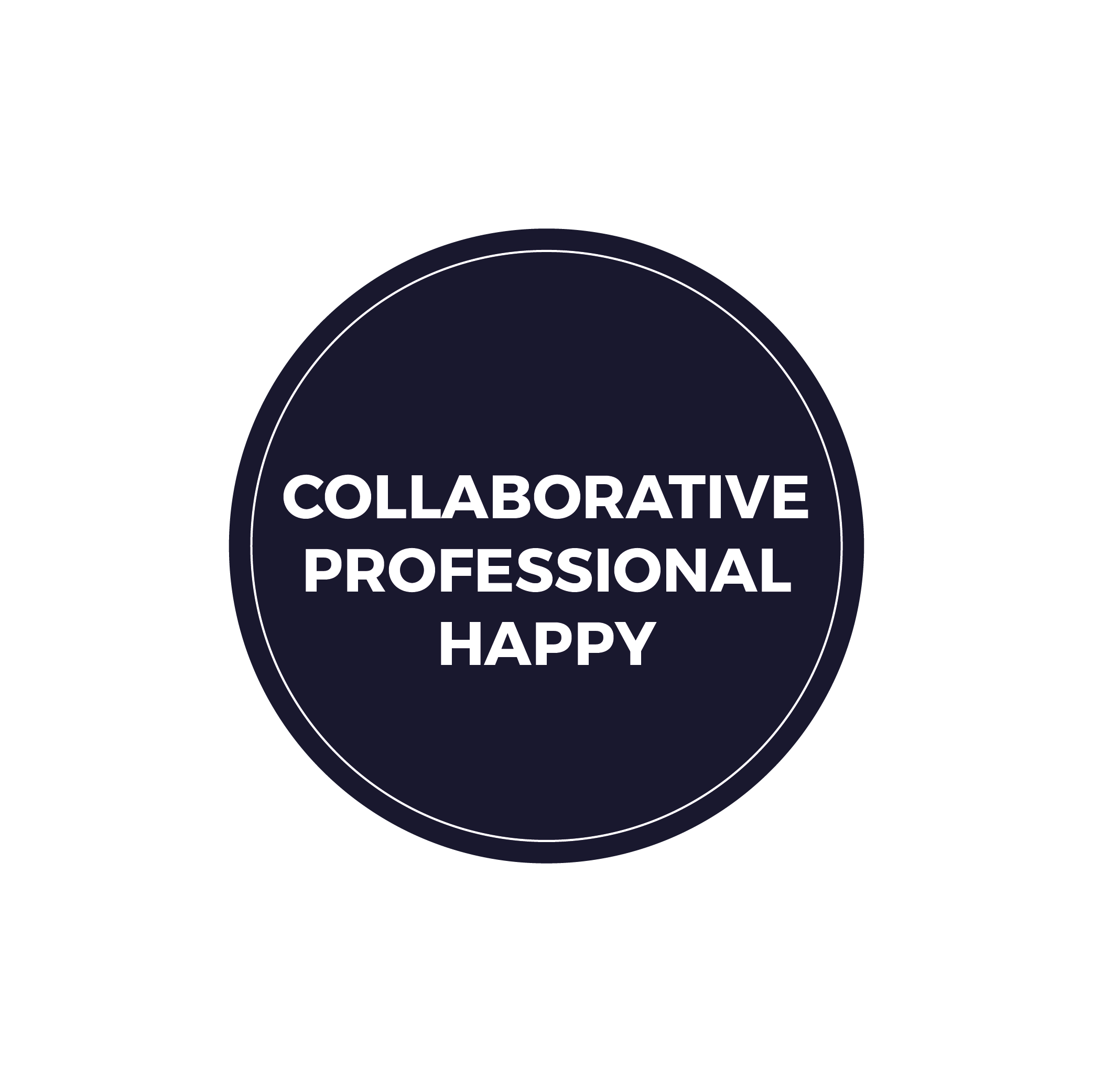 Safety
96% of respondents said that they felt safe on the site.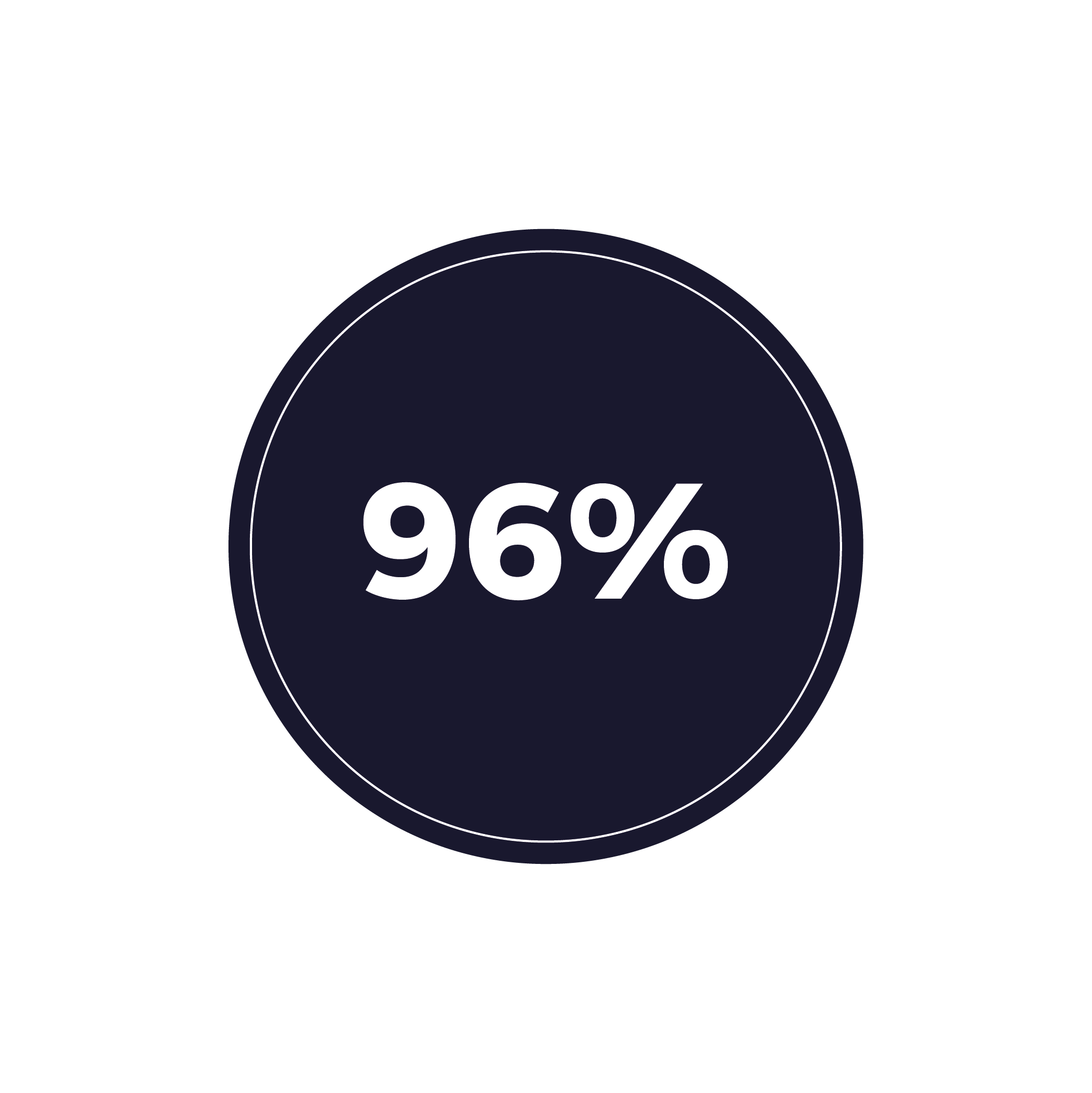 Previous sites
How does working on Central Square compare to the last project you worked on? 75% of contractors felt it was better than their previous sites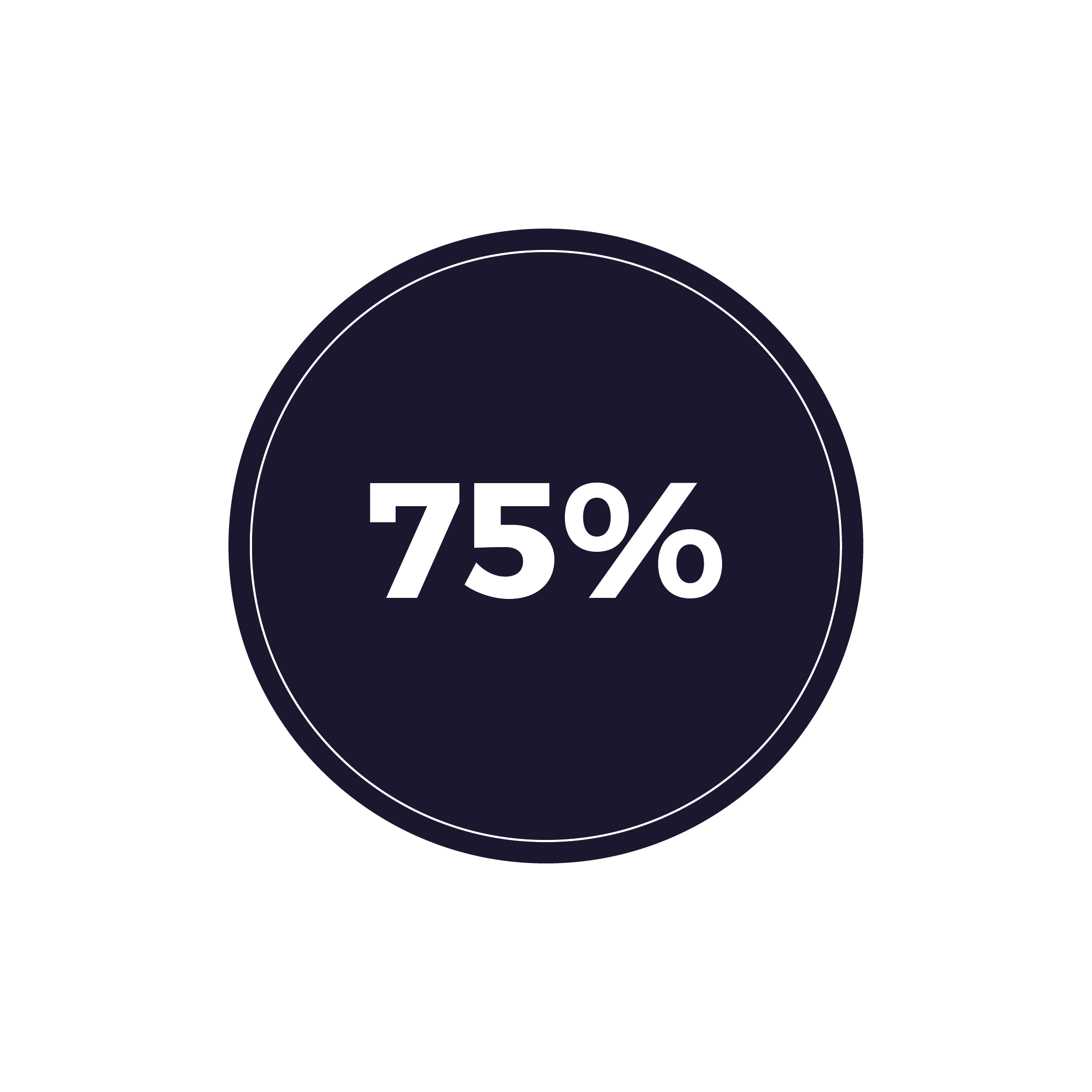 Approachable
93% said they could take a problem to management and get a good response