Future
Rightacres is committed to building environmentally conscious real estate by working closely with our professional teams to advance the design, construction and operation of our developments to reduce their carbon footprint.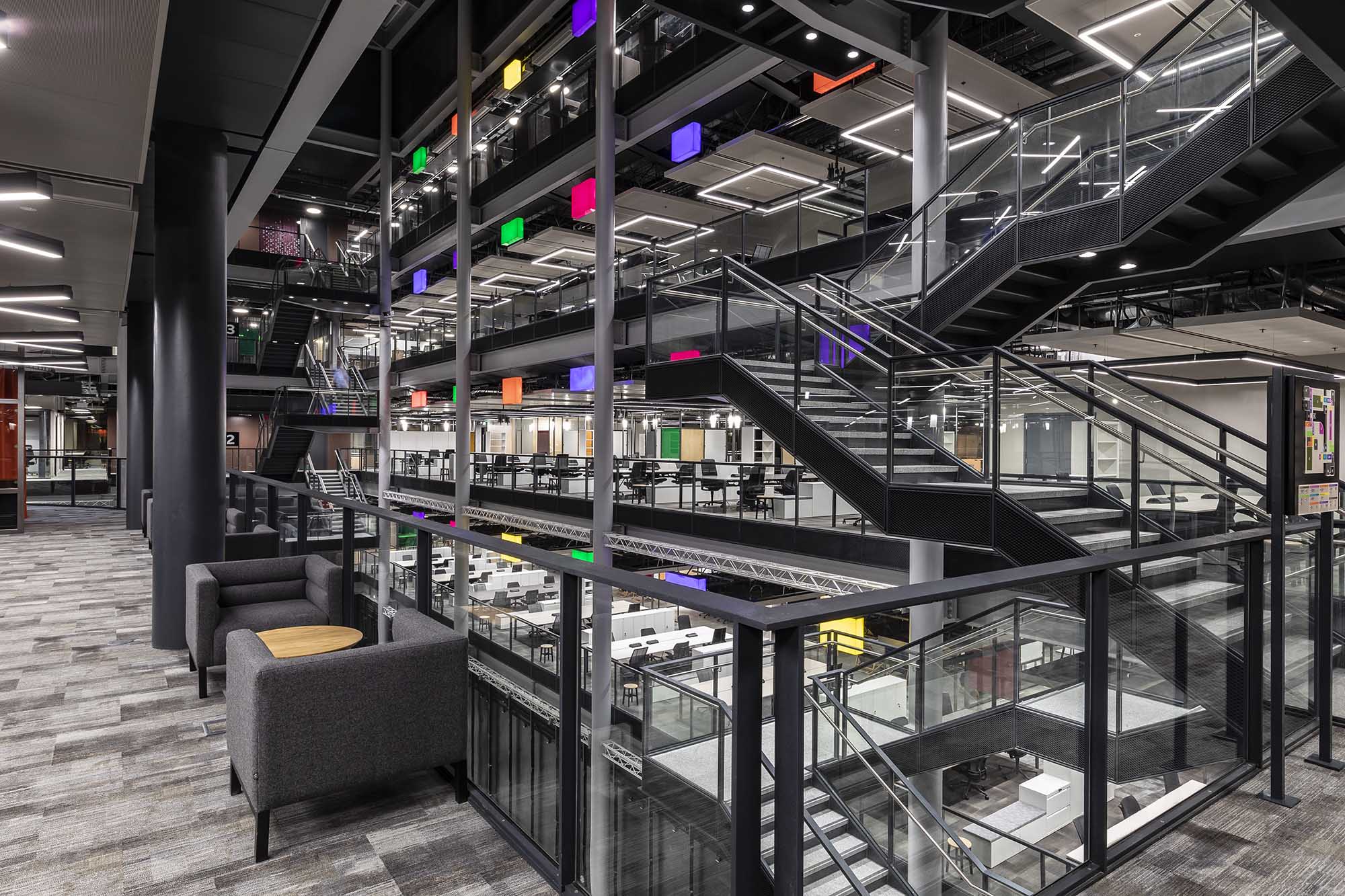 Energy Efficiency
We take proactive measures to reduce energy usage through efficient design and retrofit standards and the production of renewable energy.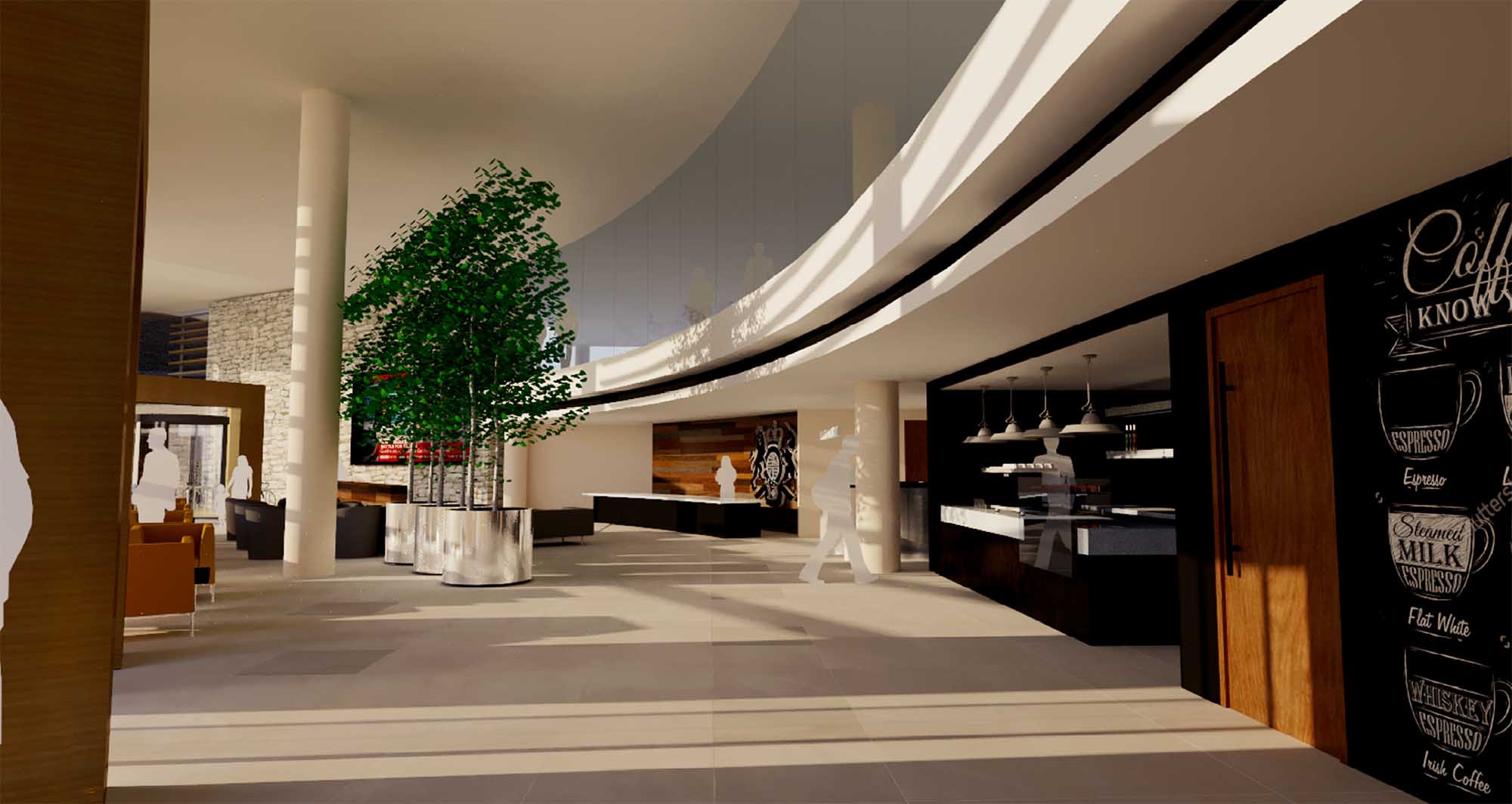 Resource Conservation
By implementing systems designed to capture and reuse resources such as rainwater, our developments help preserve the natural world and set higher sustainability standards.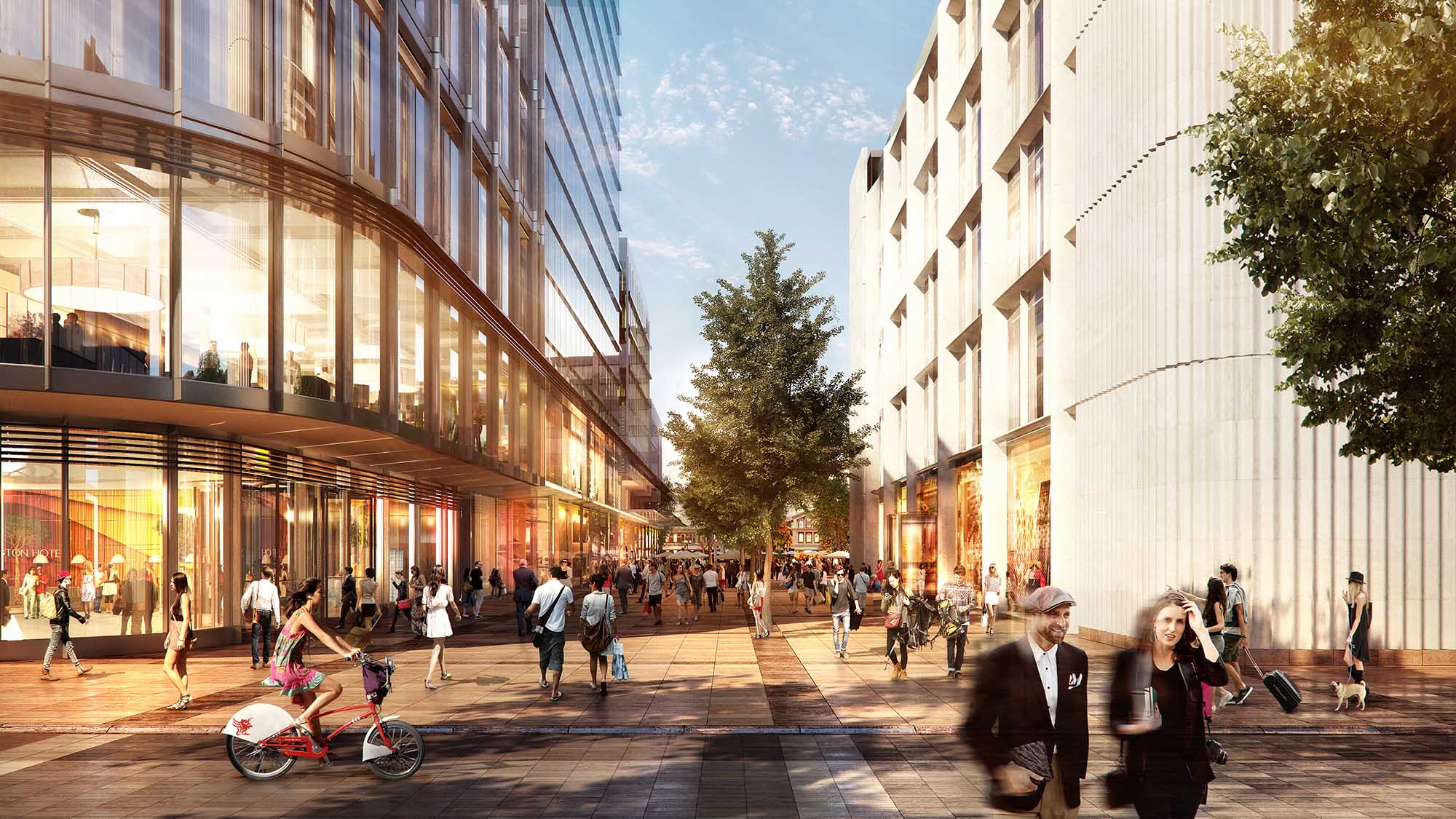 Climate Change
With an eye toward the future, we are evaluating how to make our developments more reslilent in the face of climate change and reduce emissions portfolio wide.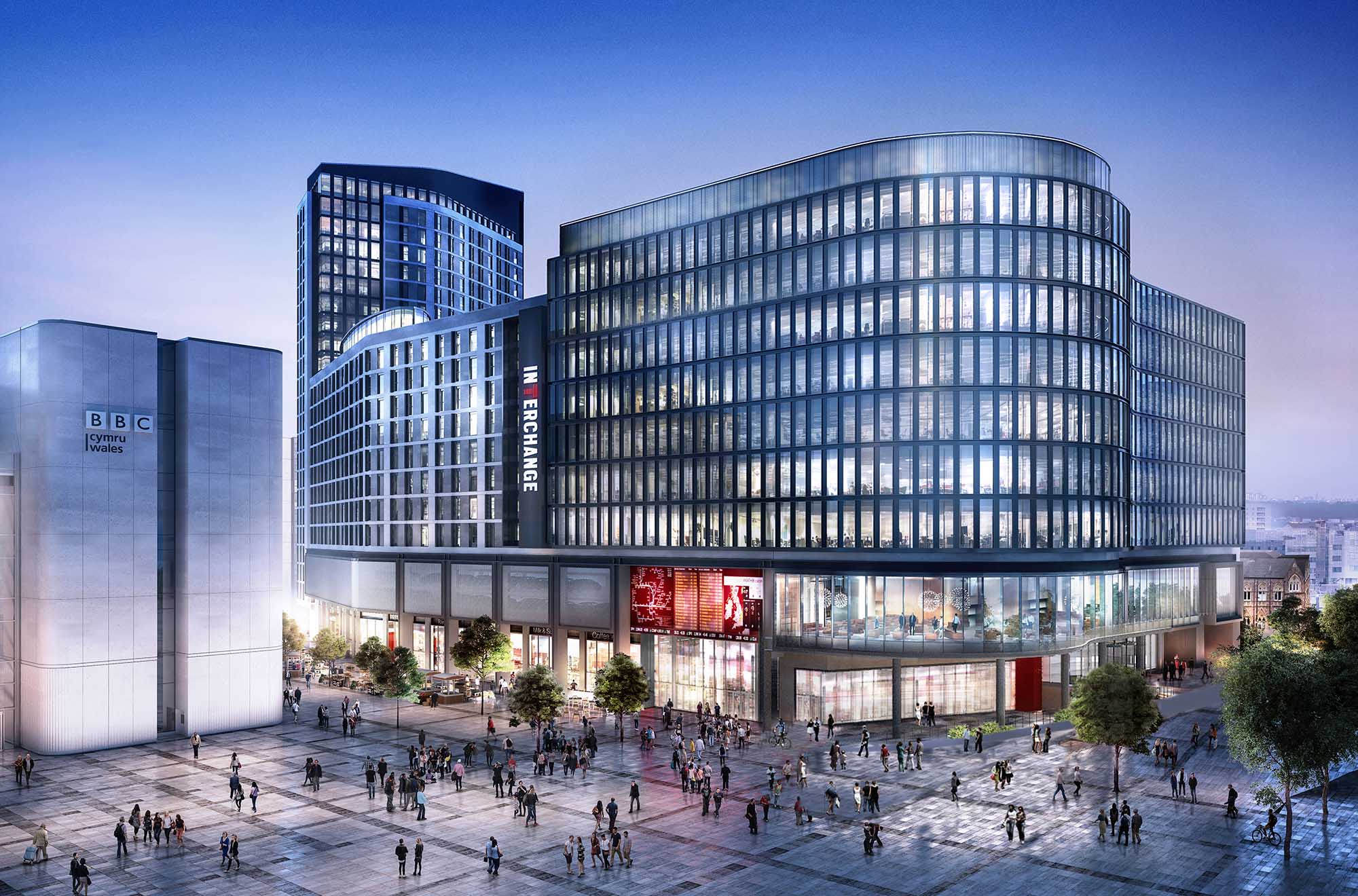 Innovative Execution
We design, engineer and invest in inclusive, tech forward and sustainable communities, infrastructure and initiatives. These solutions serve as economic and creative engines that will positively impact society for generations.